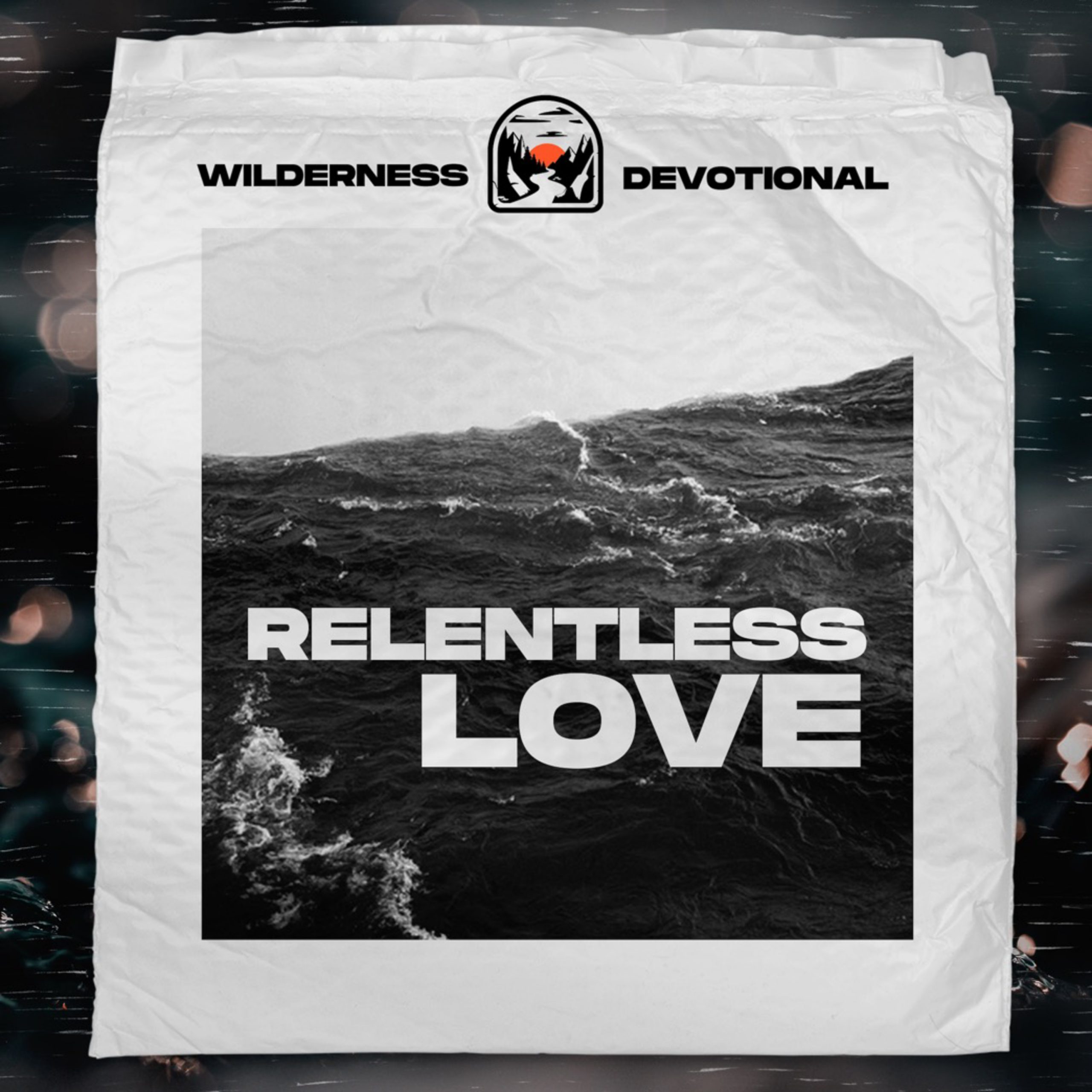 "Jesus is eternally and tirelessly bringing everything and everyone together. The energy of reconciliation is the dynamo at the heart of the universe." – Eugene Peterson.
Jesus loves His family and He is constantly on a mission to bring His family back. He is relentlessly pursuing us all, no matter how near or far we are from Him!
——
The Wilderness Devotional is a short-form podcast by Aaron Salvato and The GoodLion Podcast Network that is here to provide you with small moments to re-center yourself on Christ as you wander through the wilderness of life. Each episode includes a devotional message, as well as atmospheric prompts at the end to help you pray and meditate on the way of Jesus.